Terre et Mer
Many unaccompanied minors arrive in France via the Spanish border. These young people are in precarious situations and in psychological distress. The Don Bosco Institute, through its MNA 64 branch, does an incredible job to accompany them.
The young people are more than willing to integrate into French society, to meet new people, to practice sports and to study and train themselves to find employment when they reach the age of majority.
The Nabaiji – Decathlon Hendaye teams wanted to make sport accessible to these young people and to make them discover the region's leading activities so that they can get to know the region better.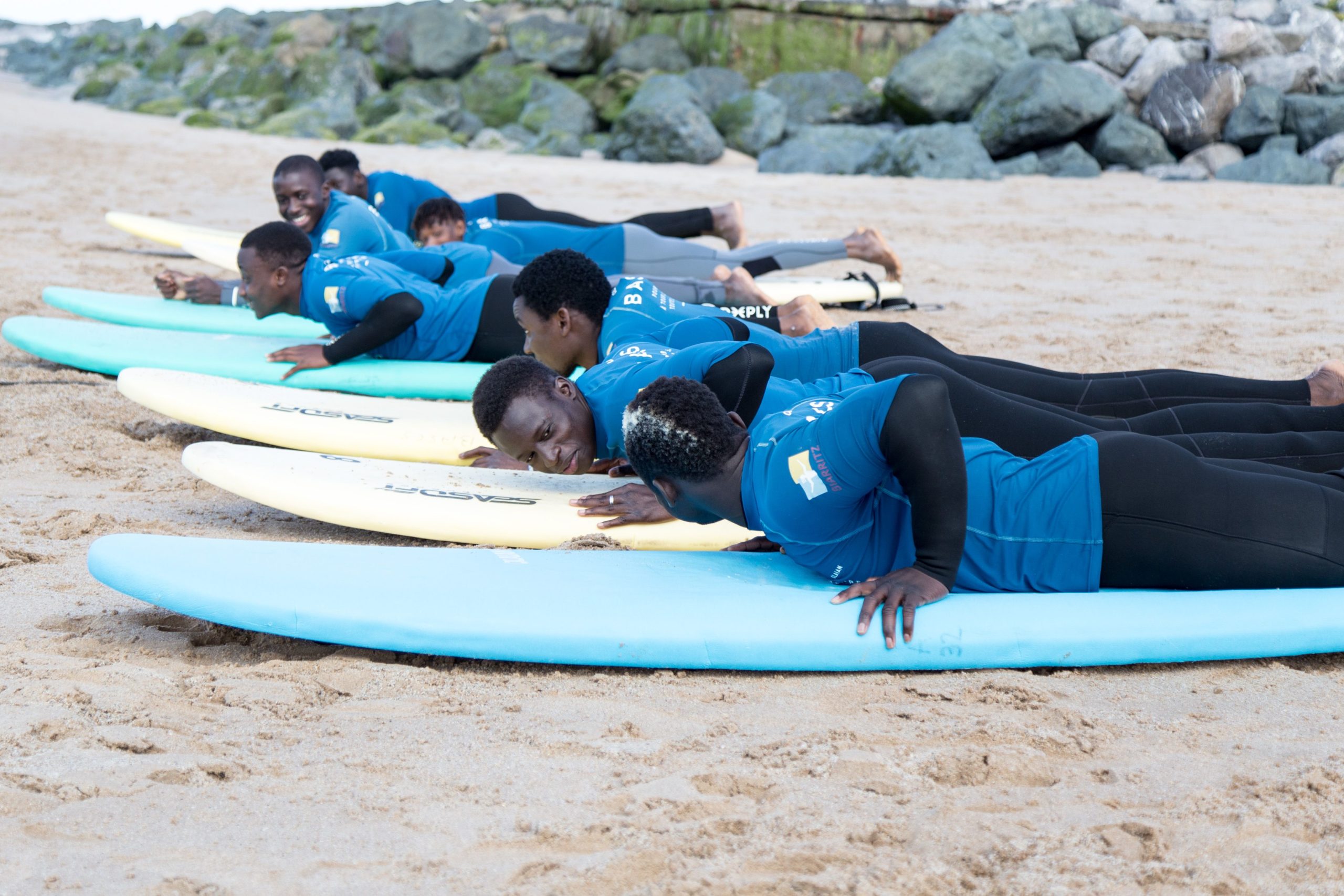 On the programme: surfing, pala, hiking, beach volleyball and many others!
To date, 5 sports initiations have taken place and 2/3 of the young people have joined a sports club to practice a physical and sports activity every week.
Learning to swim is also an objective of this project, based on the expertise and adapted products of Nabaiji and the Watersport Center in Hendaye.
At the same time, the Anglet Decathlon store joined the project to set up an employability programme for these young people: workshops on life skills, support in their professional projects, discovery of new jobs. Individual and group sessions are organized every month.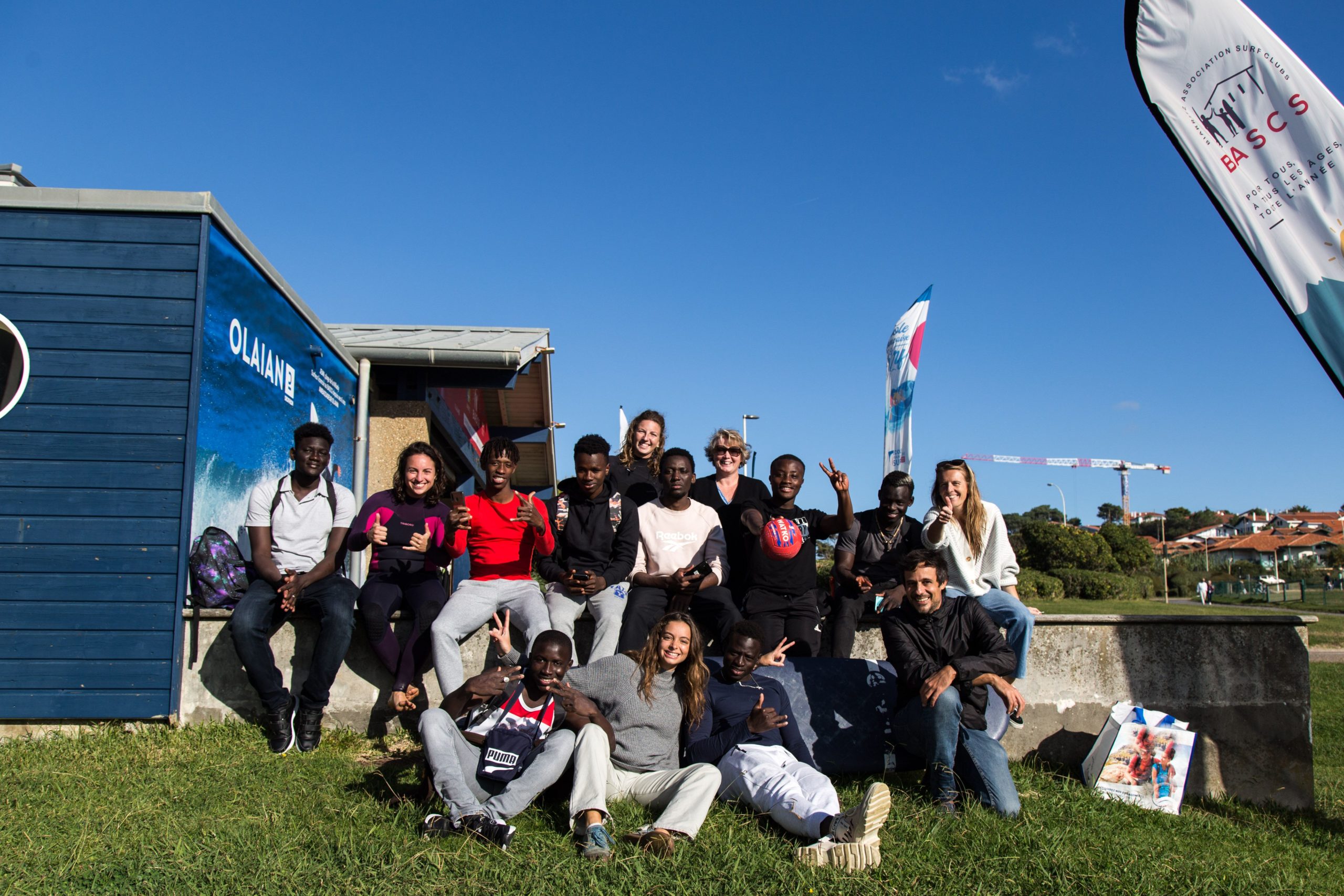 A big congratulations to Vincent Alloy, Catherine Lucas Bouillon and Clémence Libeau for this impactful initiative launched in 2021 and which is taking shape for the next 3 years!