SPORT, OUR LEVER OF ACTION
FOR EQUAL OPPORTUNITIES
Our foundation was created in 2005, thanks to Decathlon employees' hard work.
Designed for and by them, it is based on two fundamental pillars: the human and sport.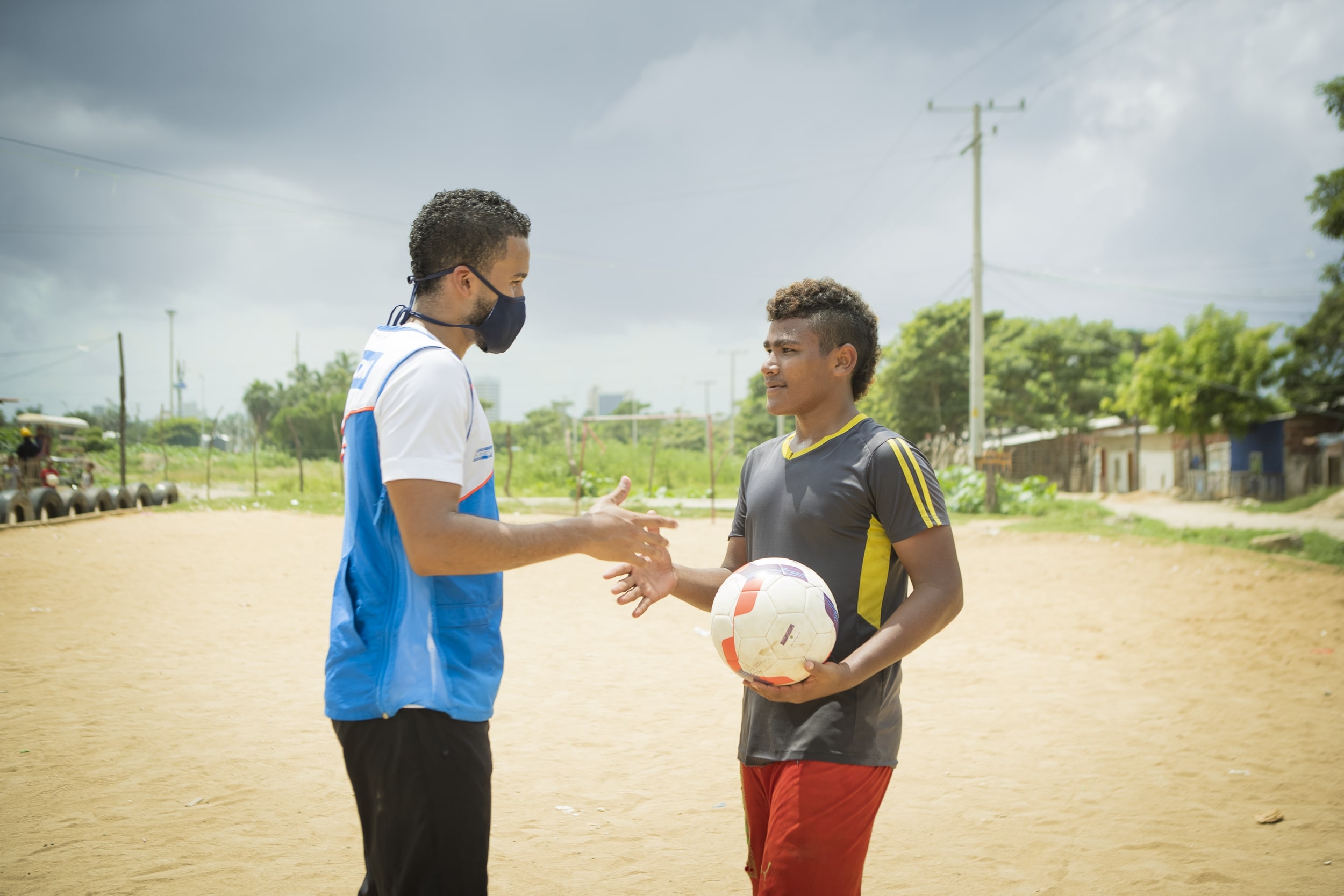 THE DECATHLON FOUNDATION: WHEN THE NON-PROFIT AND CORPORATE SECTORS MEET
Sport unites and reunites. This is what brings Decathlon teammates together and drives them. They all share this same passion.
Our reason for existing: to enable willing teammates to be involved in a solidarity project and offer as many people as possible the chance to thrive thanks to sport and its values.
We have to sustainably make the pleasure and benefits of sport accessible to the many, particulary for people in need who live nerby, and are our neighbours.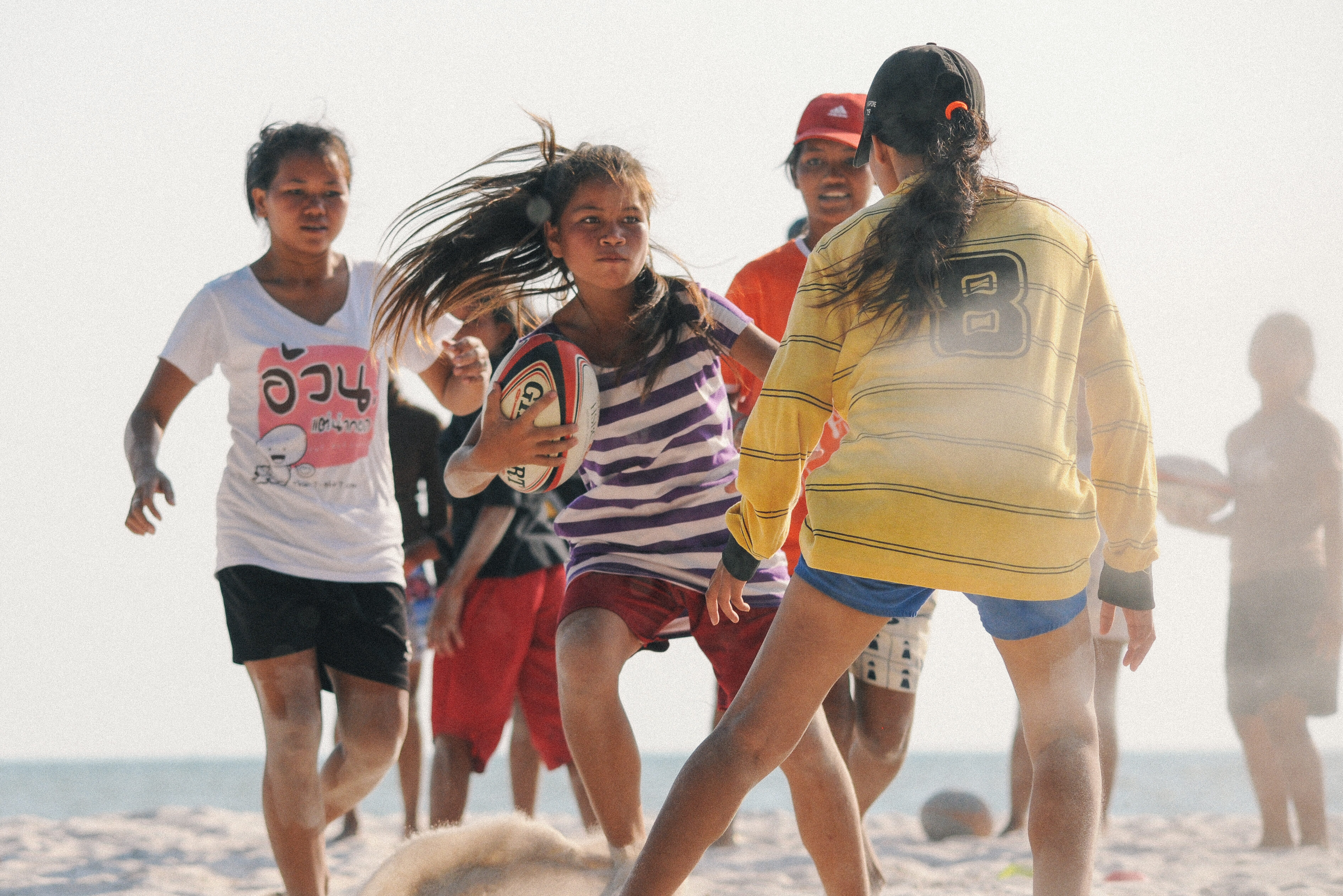 OUR ASPIRATION: COMBINING SPORT, HEALTH,  EDUCATION AND EMPLOYABILITY
By financing sustainable investment expenses (renovating a sports ground, converting a room, sports equipment, training for sports careers, etc.), our ambition is to make a big, real and measurable impact.
We create ties between associations and the corporate world in order to inspire vocations. We believe in human encounters. Proximity between the beneficiaries and the location of the teams is essential for them to be able to commit themselves in an effective and sustainable way.
It is therefore our employees, together with associations, who present their project to the Board, which meets every three months. The Foundation's team provides them with human support and financial backing in all the countries where Decathlon is present.
''Sport has so much to give us.''