United by the Mountains
The Polish project United by the Mountains was launched in July 2022 by Decathlon Poland teams and the association "Foundation, Ładne Historie"
THE PROJECT "UNITED BY THE MOUNTAINS"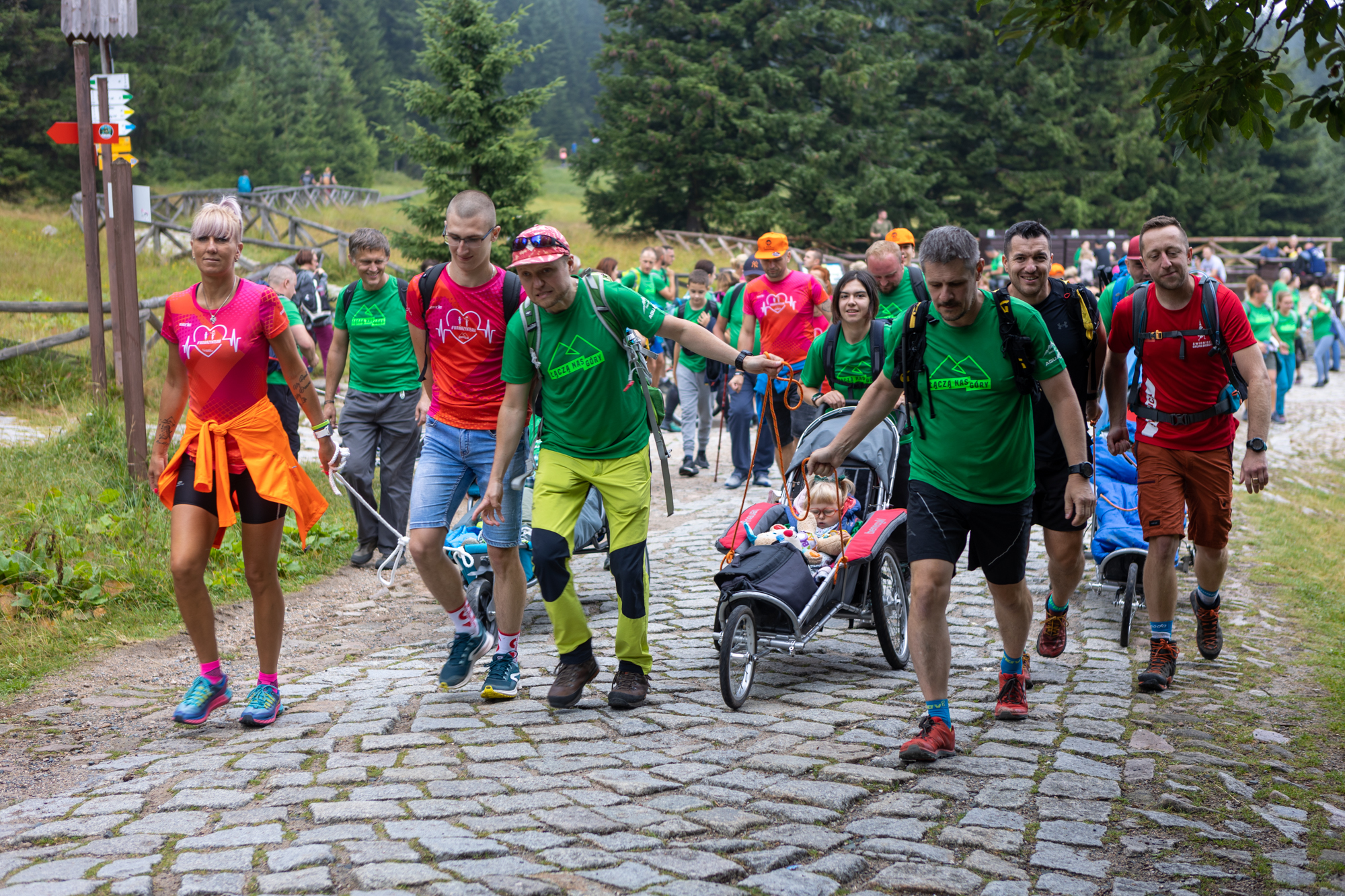 This project is aimed at people with physical and mental disabilities and their families.
The idea is simple: to allow people with disabilities to go on expeditions but above all to share these moments with their families.
The Decathlon Foundation has financed the sports equipment necessary for these outings, so the climbing equipment, camping equipment, etc. Decathlon employees involved in this project regularly take part in the expeditions and organise training on the use of the equipment.
This project mobilises athletes, entrepreneurs, but also "ordinary" people who want to help people with disabilities and break down stereotypes.
The aim of this project, in addition to climbing, is to help participants discover the region and its atmosphere. Thus, 7 trips have been organised for people with disabilities and their families since the start and one mountain trip was organised for the beneficiaries of the Szklarska Poręba social welfare centre.
During all the expeditions, the participants were able to use the wheelchairs specific to these outings free of charge. Participation in the expeditions was also free of charge.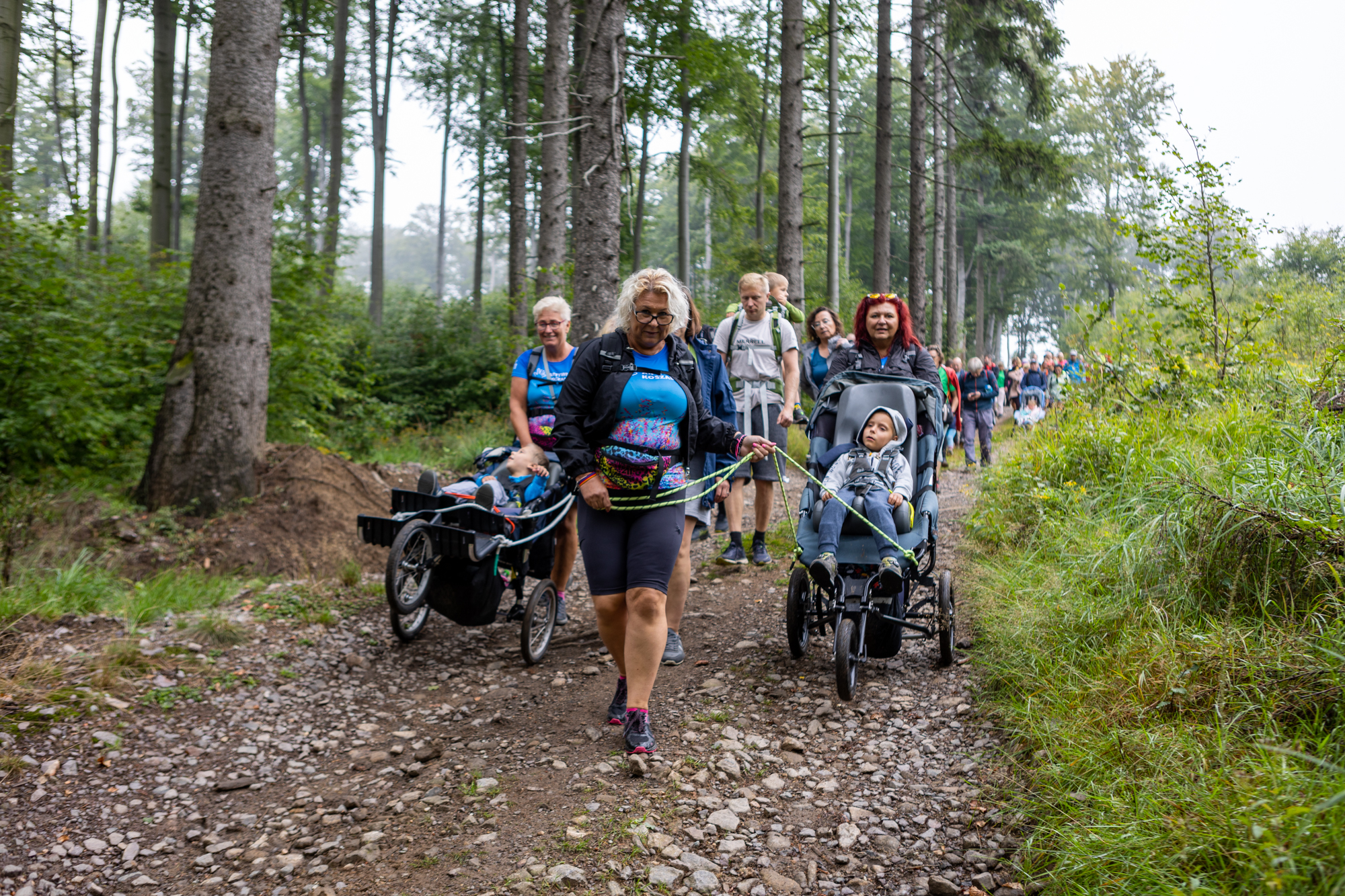 Finally, a number of training courses are provided for these people, such as
-Training in interpersonal communication (self-presentation, approaching a potential employer, etc.)
-Training in teamwork
-Training in expressing emotions and communicating needs, individually and in groups
-Practical training organised in the field during expeditions. Among the topics covered: mountain sports and initiation to the rules of behaviour in the mountains
In this way, the participants practiced map reading and gained knowledge about trail marking.
"I had my first opportunity to meet with the 'Ładne Historie' Foundation 3 years ago. I really liked their idea to activate disabled people, I had an opportunity to participate in the trip as a volunteer and then I realised how positive influence it has. Moreover as an aunt of an adult, disabled Natalia I'm aware how difficult it is to organise such an activity. I would like that in the near future Natalia would be able to participate in activities like that and enjoy her life. That's why this project is so important for me. "Anna Kasperek, project leader and human resources manager at Decathlon Bielany.
Discover our beautiful stories here or on instagram.