What energy yesterday for the last board meeting of 2022 🔥
We validated 7 new projects that make the mission of Decathlon even more concrete : make people move and enjoy the pleasures and benefits of sport !
Three countries, Austria, UK and Belgium, presented their first foundation project. Let's continue to unleash the social impact of sport.
Discover below the different projects.
Encourage physical activity of disadvantaged children
⚽️  Two soccer projects :
Kafig League in Austria for children coming from migrant communities. This project led by the association Caritas and two Austrian teammates, Klaus-Peter and Andreas, rely on football to promote education for disadvantaged children
Changing the game for London's children in UK. The project led by the Bloomsburry Football association want to include every child through football whatever the sex, the religion, the origin, the economic situation.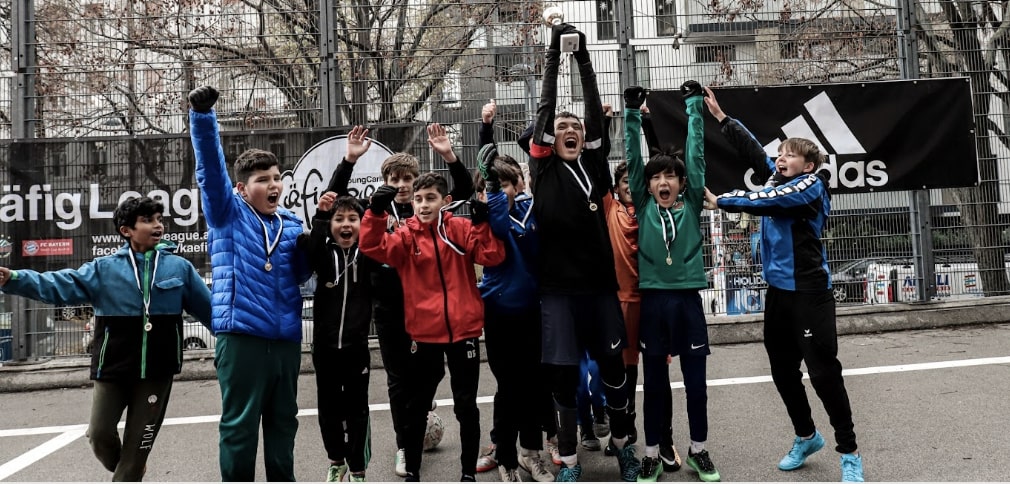 💪🏼 The project Faire Bouger les Collégiens through Active design
This project is dedicated to all the students from the college Pierre Mendes in Tourcoing, France. In this school located in a poor area, most of the students do not practice sport. Many of them suffer from overweight. The project has been built with the children to make them move and create links through sport.
Promote social integration of young people
🚀 Sports challenges to encourage encounters between decathlon teammates and young people in social reintegration throughout France.
The association Parrains par Mille and teammates from Decathlon Lille created this project together
🗻 Mountaineering to promote the surpassing of oneself for young people from difficult neighborhoods in France
The project Gravir pour Grandir is a crazy challenge to climb a 4000 m summit with young people who have never been to the mountains
🥊 Boxing to remobilize young people in Brussels around sport and employment
The association Sport2Be and Decathlon Belgium partnered together to use the power of sport.

Fight for women's freedom
🏃‍♀️ A running project in Paris to defend the place and safety of women in the public space.
The teammates from Decathlon Technology Paris were very sensitive to gender equality and women's issues. They started from scratch the project and decided to get involved with the association Sinequanon to show that women should be able to play sports safely and take over the public space.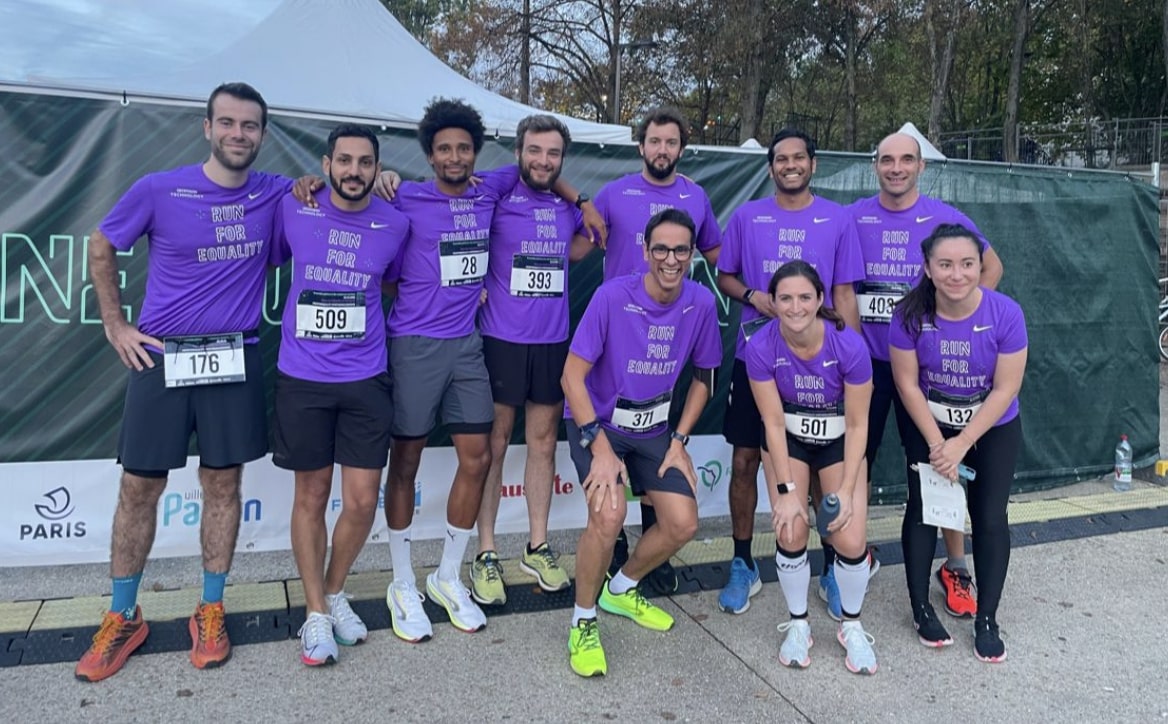 Find out our greatest stories here or on instagram 
14 December 2022