The last board of directors of the Foundation validated 4 new social impact projects 😊 
A Moroccan project, a Tunisian project and two French projects were chosen by the board ! Beneficiaries are women and children from Tassoultante (Morocco), disadvantaged children and adolescents from Marsa (Tunisia), patients from the Oscar Lambret hospital center (France) and postpartum women from the Espoir association (France). 
Find out more about the different projects below :
DOUARS EN VIE PHASE 2 – WOMEN'S VERSIONS
This project is the culmination of the "Douars en vie" pilot project, the objective of which was to establish a socio-economic development program for the benefit of a vulnerable population of Tassoultante in Morocco. Through education, health, sport and development, our objective is to empower women through an income-generating activity. Training, coaching, support, the goal is to help them improve their mental and physical health through the practice of sport !

OSCAR LAMBRET PHASE 2 – AN OUTDOOR TRAIL OPEN TO ALL  
This project aims to allow patients at the Oscar Lambret hospital center to have access to an outdoor path to practice regular physical activity. This course was designed by the hospital center to encourage patients to practice more with a view to primary and secondary prevention. On the existing path, a new surface will accommodate these patients, accentuating the desired dynamic and fun side !
LA MARSA SKATEPARK
This project led by the NGO "Make Life Skate Life (MLSL)" will enable the construction of a high-quality skatepark in La Marsa, a town near Tunis. This sporty and secure leisure space will be available to disadvantaged young Tunisians. Skateboarding lessons will be organized every week and equipment will be available to children to make this sport accessible. This infrastructure will offer opportunities for expression, self-confidence, social interaction and integration !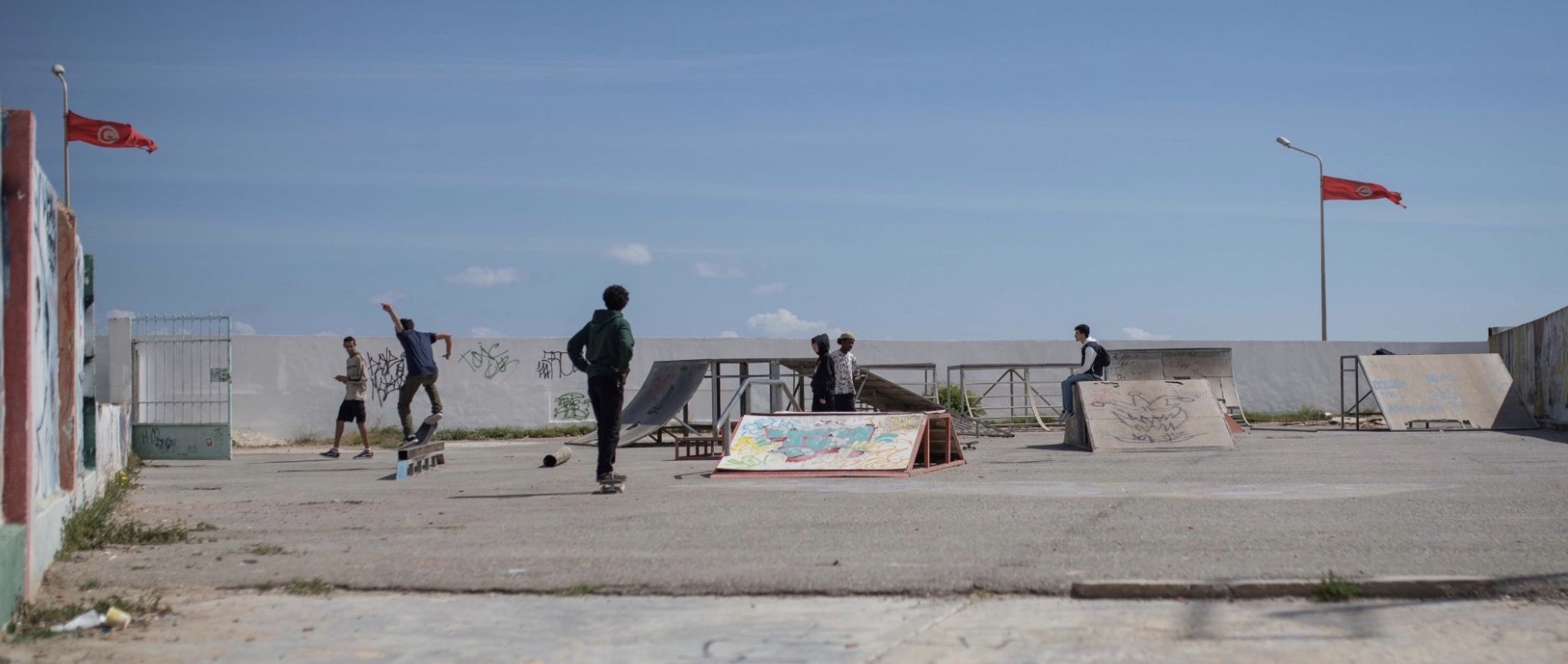 MOTHERS HAND IN HAND
This project led by the "Espoir" association for women in difficulty (unemployed, unhoused, sometimes undocumented, alone facing pregnancy and postpartum) aims to reduce the risk of postpartum depression. It will allow these women, pregnant or with young children, to improve their physical and mental well-being. Adapted sporting activities will be organized as well as group times around themes linked to sport, particularly practice but also nutrition !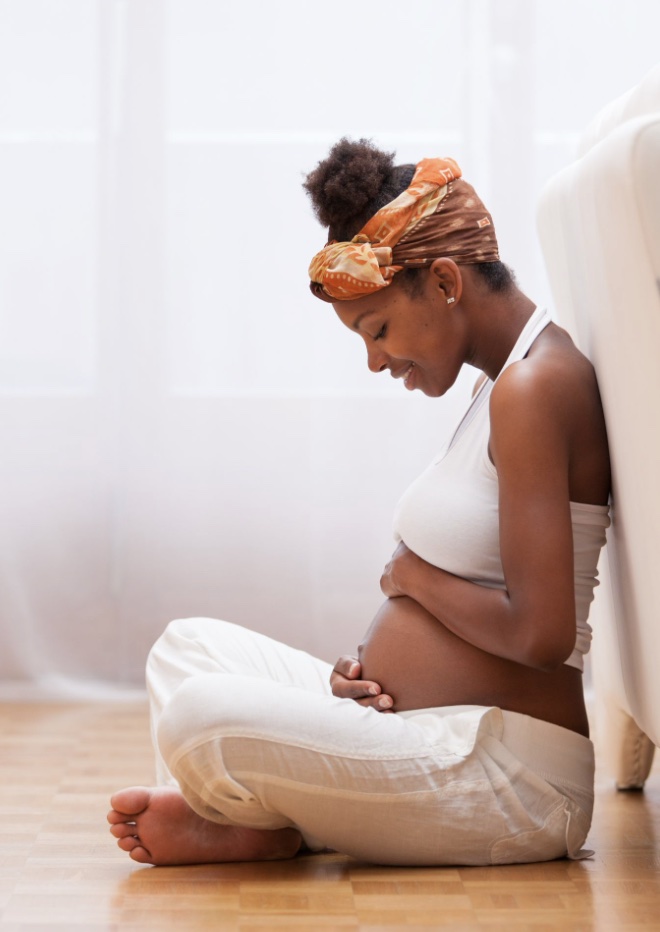 Discover our beautiful stories here or on instagram
24 October 2023