4 new social impact projects were validated during our last board meeting on October 19th.
Aging well in EHPAD
This French project is supported by the teams of Decathlon Digoin and the association FC Gueugnon. It is aimed at residents of Ehpad in Saône et Loire. The objective? To improve self-confidence, to develop and maintain cognitive abilities, to energize the group and finally to reduce the apprehension and the difficulty of these exercises. This project allows residents to break out of their isolation by promoting social ties through sports, thanks in part to the commitment of employees who will be present once a month to lead sports sessions.

Fast and Handi
The Decathlon Trans en Provence teams and the ADH association have joined forces to carry out this project. This second French project aims to promote the practice of sports in the open air for disabled and war-wounded people. It allows the association to acquire a new handibike that will be used during sporting events, such as the 3V. What is the 3V? It's an event organized on the 702 air base with the aim of raising awareness about the condition of disabled and injured people in the armed forces. The objective is to practice the maximum of km by bike in 24 hours.
Geoffrey Démouliez, today president of the association and leader of the project, is a former paratrooper who was physically and psychologically wounded. He wanted to carry out this project with the aim of accompanying other wounded people like him.
To learn more about this project in video, it's right here.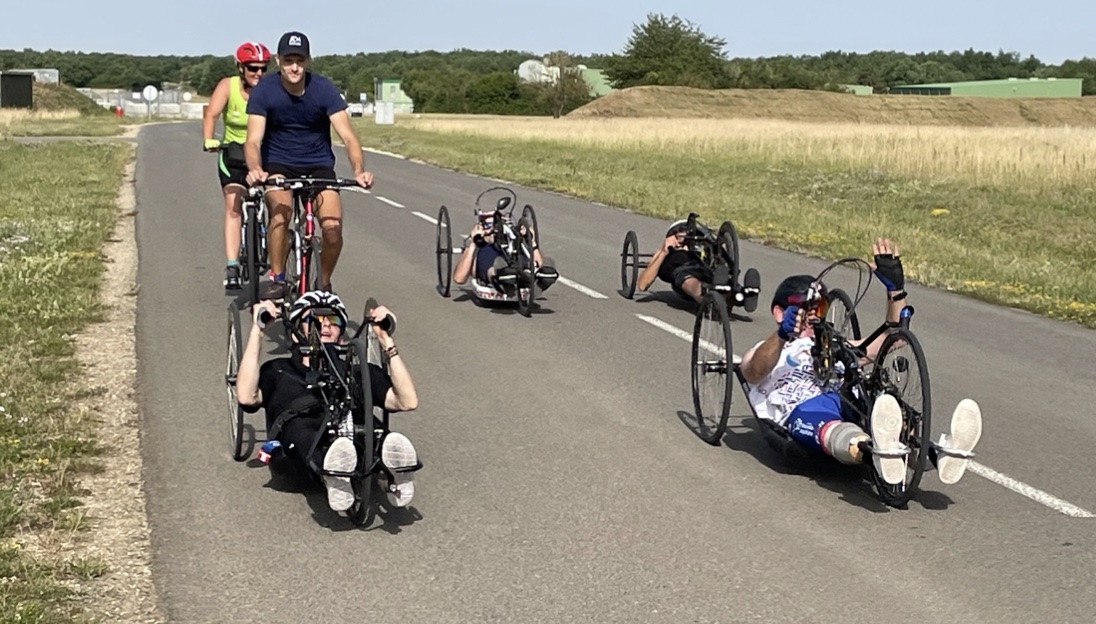 PEARLS Project
This project is carried out by the Decathlon Philippines teams and the Pearls association, for underprivileged young people living in poverty. As sport is not practiced by the young people living in Tondo, the objective of this project is to organize volleyball and rugby sessions, allowing to improve their well-being and to include the values of sport in their daily life. A Decathlon employee will be able to share her passion and expertise in volleyball as she is a member of the national team!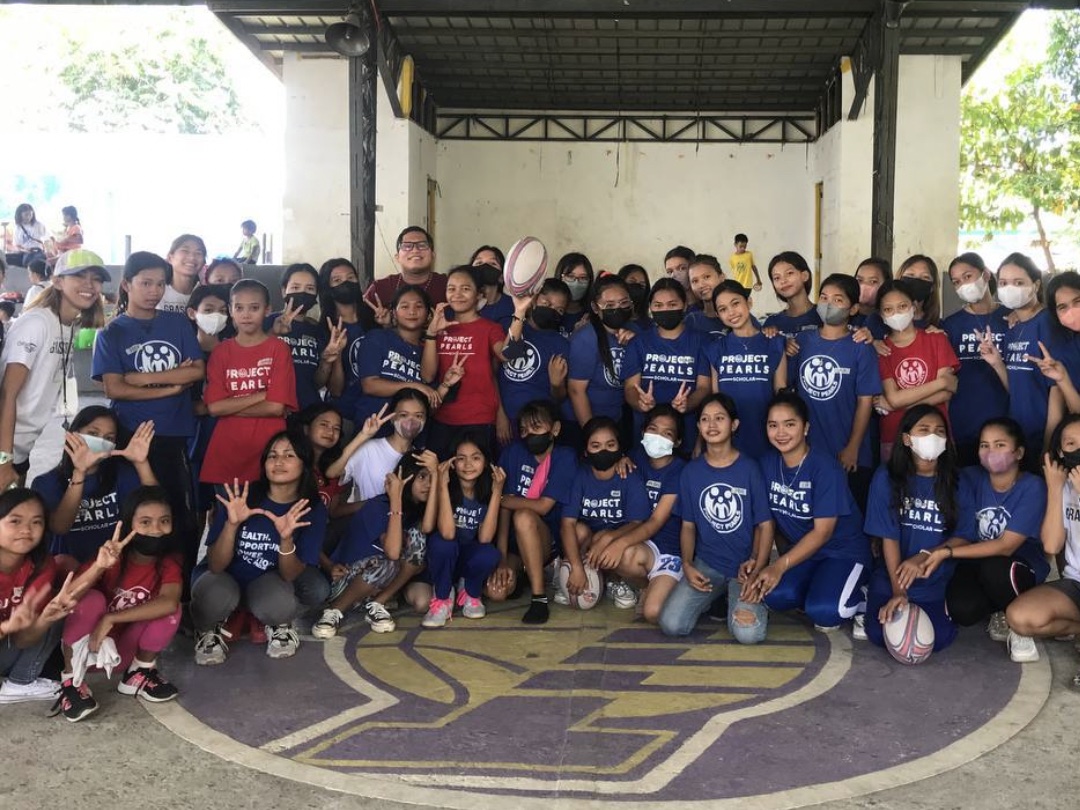 Tackle Like A Girl
Two Decathlon Mexico employees and the Legio Rugby Club AC association have joined forces to help young girls living in homes. The objective? To share the benefits of sport and to support these young girls in their personal and professional development. One of the Decathlon project leaders, Andrea, has a degree in psychology and will use her skills in workshops with the girls.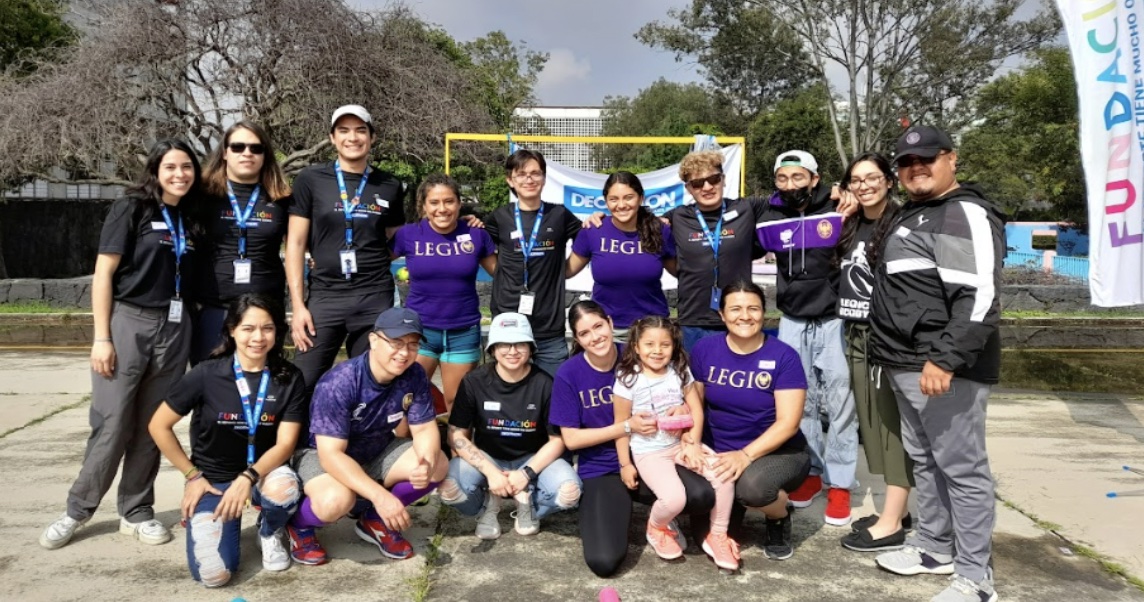 The Foundation's team and all the members of the Board would like to thank the various associations and the many team members who are involved in the field to accompany the beneficiaries in fragile situations.
Find all our beautiful stories right here.
9 November 2022