Over the past few weeks, and for this COVID-19 crisis, the Decathlon Foundation has been involved in numerous financial donations to organizations. Therefore, beneficiaries can practice physical activities, better overcome the disease and this confinement.
To this day, 30 projects in France have been set up to support hospitals, nursing homes, shelters for young people in reintegration, early childhood centers, associations helping the homeless and migrants.
We are proud and happy to have been able to contribute to the commitment of all these teams of professionals and volunteers who support these vulnerable people on a daily basis.
 We also do not forget all the teammates who mobilised directly and indirectly so that these young people, these women and these men feel better morally and physically thanks to sport. 
Seeing the smiles on all these faces is our greatest reward!
Below, here is an example of residents of the nursing home of Liévin in Hauts de France, using the equipment they were able to acquire thanks to our Foundation!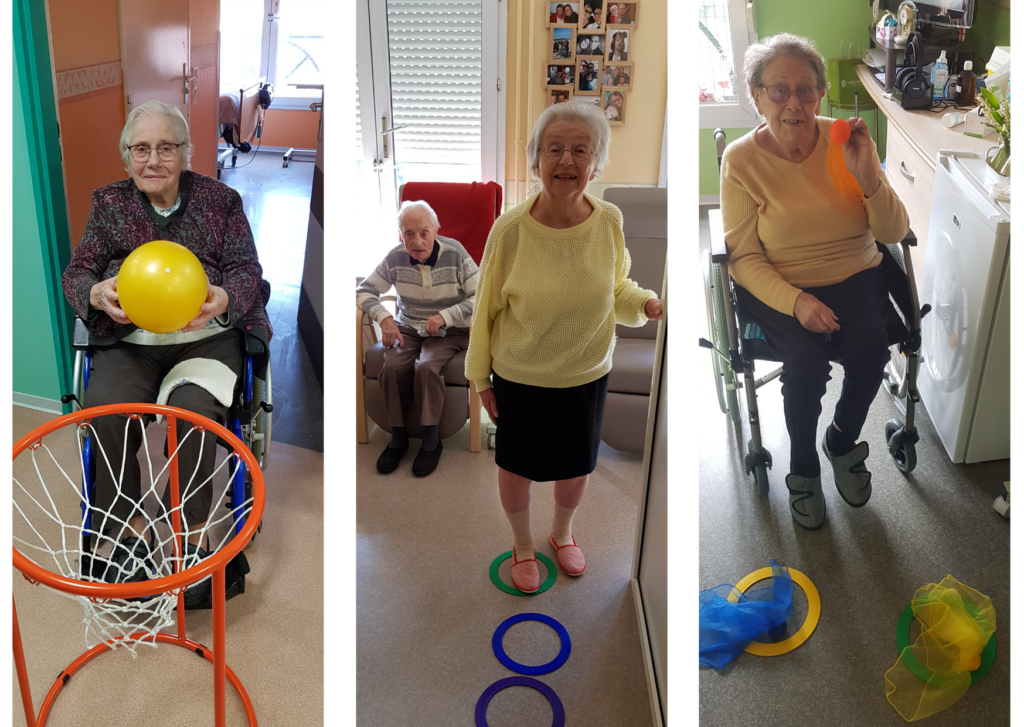 The Foundation team
29 May 2020