At the beginning of January 2023, the Decathlon Foundation launched a Call for Projects aimed at healthcare establishments to promote the benefits and pleasures of physical activity for children suffering from a pathology.
This call for projects is now closed. Thank you to all the healthcare establishments that have placed their trust in us and submitted a project!
This mobilisation confirms the importance of sport and physical activity in the world of health. It motivates us to do more for this sector, which needs so much help.
Some figures :
100 health establishments have signed up and submitted a project on our platform.
24 projects were selected 🙏  so 24% of the projects submitted. What a source of pride!
Congratulations to the 4 projects selected by the jury, made up of healthcare professionals, Decathlon employees and a representative of the company's shareholders: Odile DIAGANA, François CARRÉ, Sylvie CORRIGOU, Jean Pierre HAEMMERLEIN and Marie Claude LECLERCQ.
The jury's favourite projects👇
🏆 1. IME Le Fromez (Municipality of Haubourdin 59)
Beneficiaries' medical conditions: children with autism
The aim of the project is to give every child the chance to ride a bike safely, have maximum fun and acquire the skills needed to get around ordinary urban traffic.
2. Cadillac Hospital (Bordeaux 33)
Beneficiaries' pathologies: various psychological pathologies (autism, behavioural disorders, mental retardation)
Project objective: to set up a circus workshop at the La Réole CMPEA for children and teenagers with a variety of mental illnesses and varying degrees of disability: autism spectrum disorders, attention difficulties, etc.
3. The little climbers (CRO Oléron)
Beneficiaries' pathologies: children in full hospitalisation or day hospital (a variety of pathologies ranging from neurology to orthopaedics, including respiratory or metabolic disorders).
Aim of the project: to build an indoor climbing wall to develop motor skills.
4. Smiles at Besançon University Hospital (Doubs 25)
Beneficiaries' medical conditions: children with cancer
Aim of the project: to help children with cancer through their medical journey by equipping a sports hall in the paediatric oncology, haematology and immunology department of Besançon University Hospital.
This is the beginning of a wonderful story between the Foundation and the health sport, which is part of Decathlon's desire to be a major player in the field of health sport!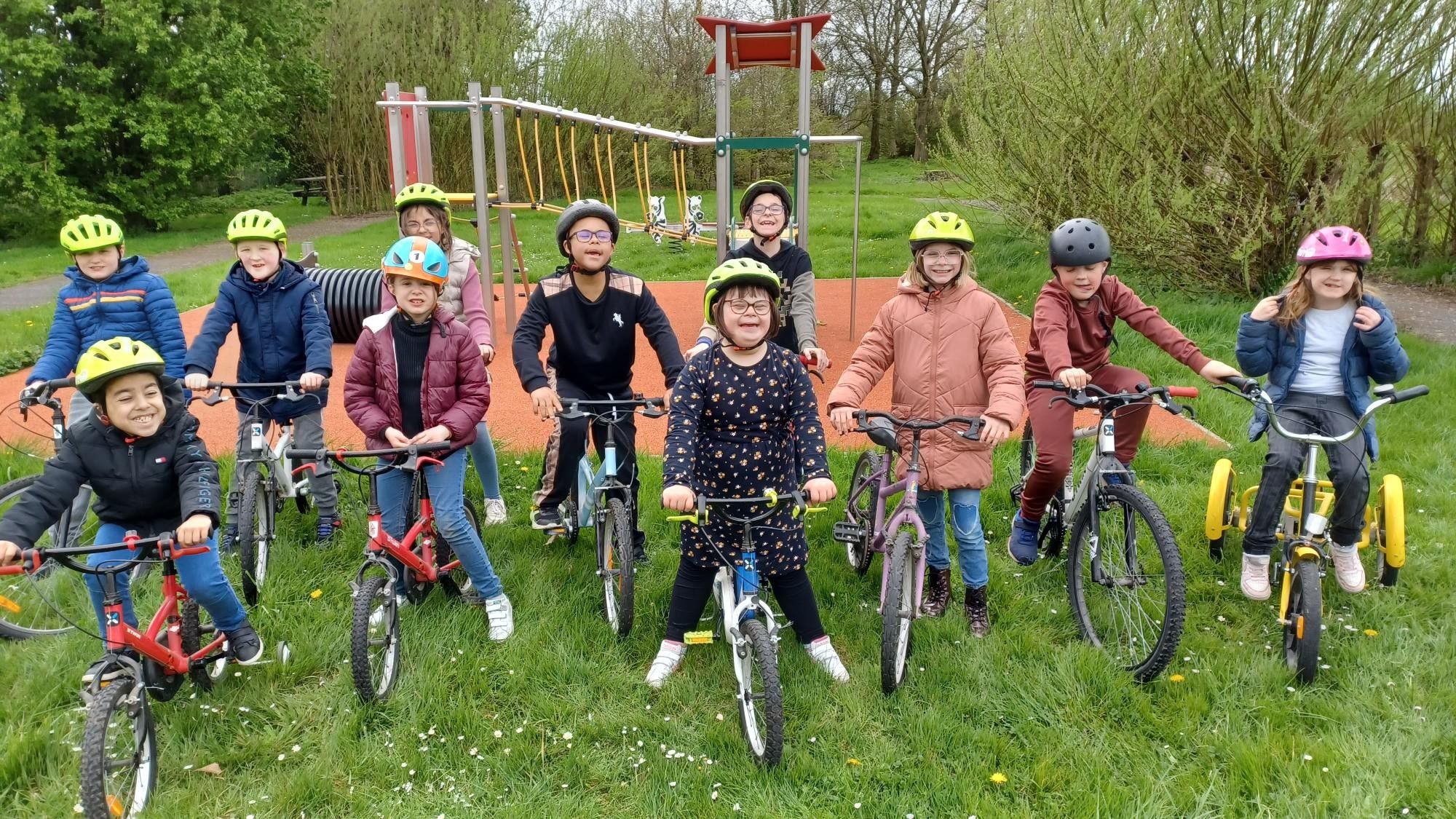 Discover our beautiful stories here or on instagram
1 June 2023