6 new social impact projects were approved at our last Board meeting on 28 February.
What a wonderful day! 🔥
We validated 6 new projects with very diverse beneficiaries: people with physical or mental disabilities, senior citizens, disadvantaged youth, young orphans and young migrants.
Two countries, Egypt and Tunisia, presented their first Foundation project. We are very proud to see that more and more countries are getting involved with the Foundation, in order to bring the benefits of sport to people in vulnerable situations.
Discover the different projects below:
PROMOTING THE SOCIAL INTEGRATION OF DISADVANTAGED YOUNG PEOPLE THROUGH SPORT
The bicycle as an educational support, a means of transport and a vector of integration for young people in Tunisia, this is the project "Bisklette pour tous!" (Bisklette for all!) carried out by the employees of Decathlon Tunis and the ADCMA association, which aims to train more than 1,000 young people in the practice of the bicycle 🚲
"Street fighters", supported by Samusocial International Egypt and the Decathlon teammates in Cairo, this project aims to help 250 street and shelters children to reintegrate into society, through the practice of football, yoga, karate… but also the development of positive attitudes such as FairPlay, respect and autonomy 🧘
Finally, the project "Glisser vers l'inclusion en Tunisie" (Sliding towards inclusion in Tunisia), supported by the association Génération Sports eXtrêmes (GSX) and the employees of Decathlon Sousse, makes skateboarding accessible to more than 600 underprivileged young people, thanks to the construction of the first public skatepark in Tunisia 🛹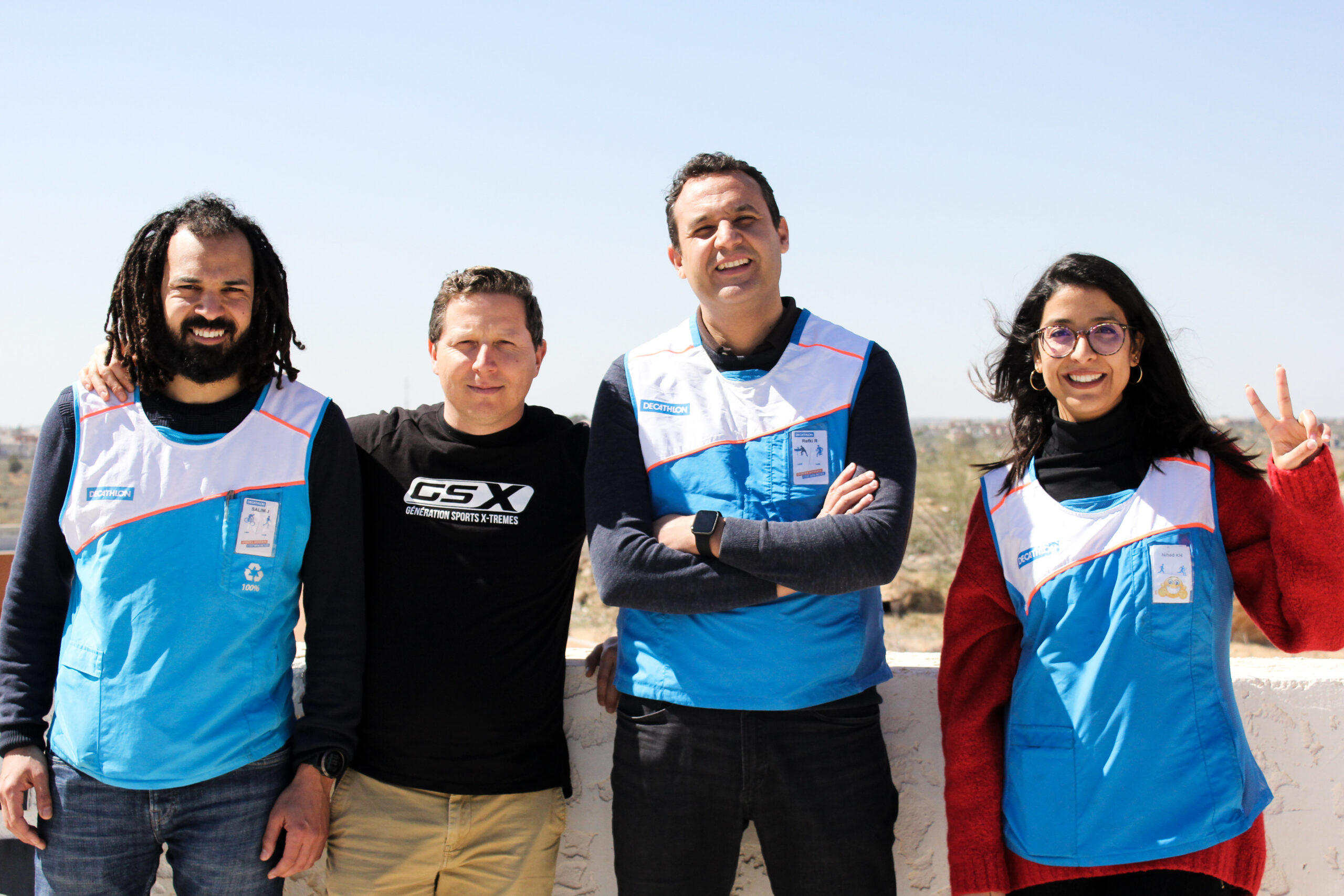 MAKING SPORT ACCESSIBLE TO PEOPLE WITH DISABILITIES
"Les Homards du Cotentin" is a project for people with physical or mental disabilities. Supported by the teams of the Decathlon Cherbourg store and the association Les Homards du Cotentin, this project aims to help around 1,000 children and adults per year to play rugby 🏉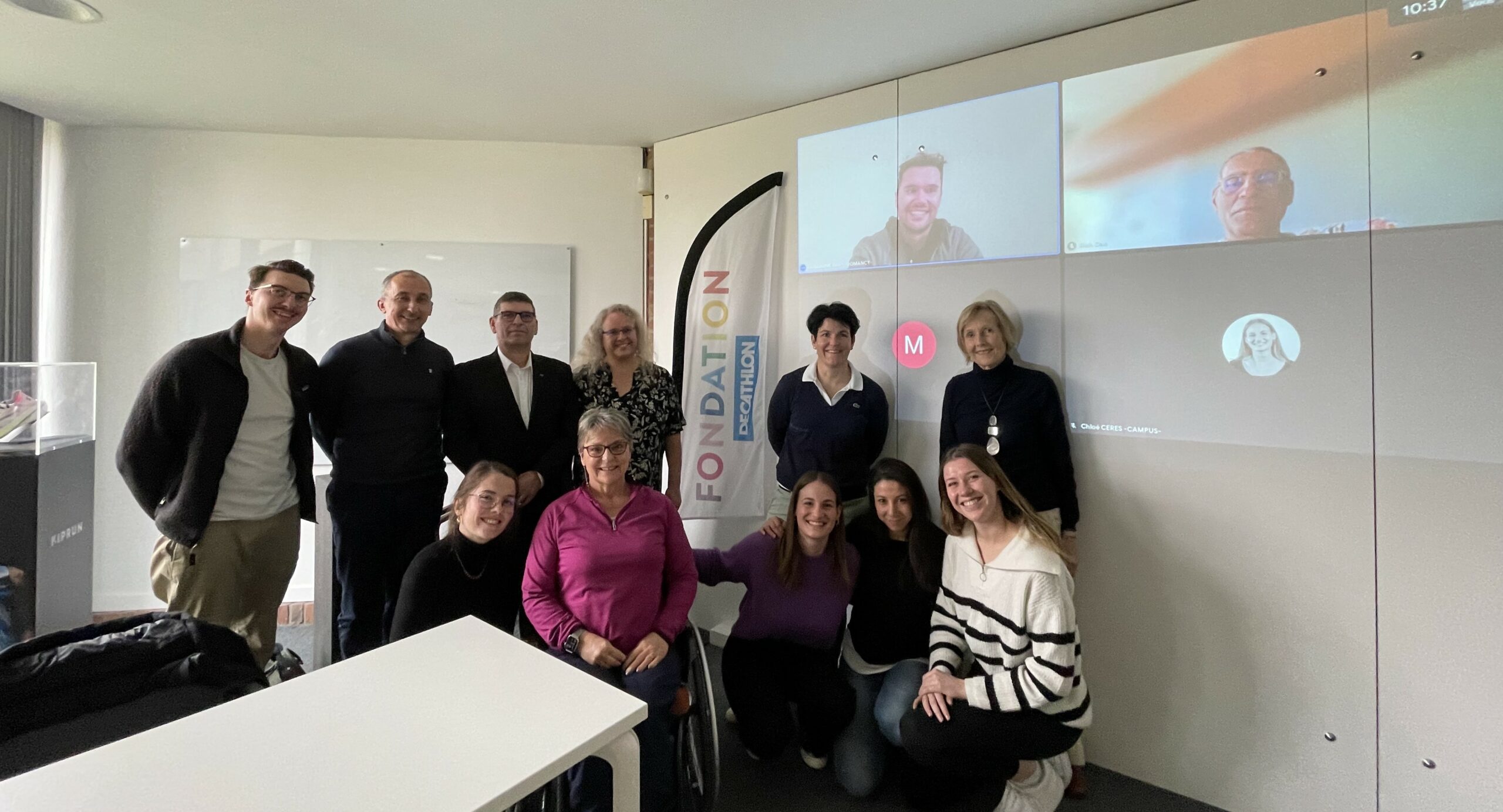 "Handis et Valides, sortez des sentiers battus" (Disabled and able-bodied, get off the beaten track) is the project led by the teams of Decathlon Sens and the association Omnisports Sens'ation. The aim is to make hiking and, more generally, outdoor sports accessible to more than 250 people with reduced mobility, thanks to the acquisition and use of electrically-assisted all-terrain wheelchairs. The aim is to allow them to discover the pleasure and freedom of moving around in nature, while sharing moments of discovery, escape and challenge between disabled and able-bodied people, which promotes inclusion and living together.

"ENVOLLEYVOUS", supported by the Decathlon Sarrebourg store and the Sarrebourg Volleyball Club, this project makes physical activity accessible through volleyball and promote inclusion for all audiences at all ages (people with disabilities; obesity; seniors; non-disabled people…) 🏐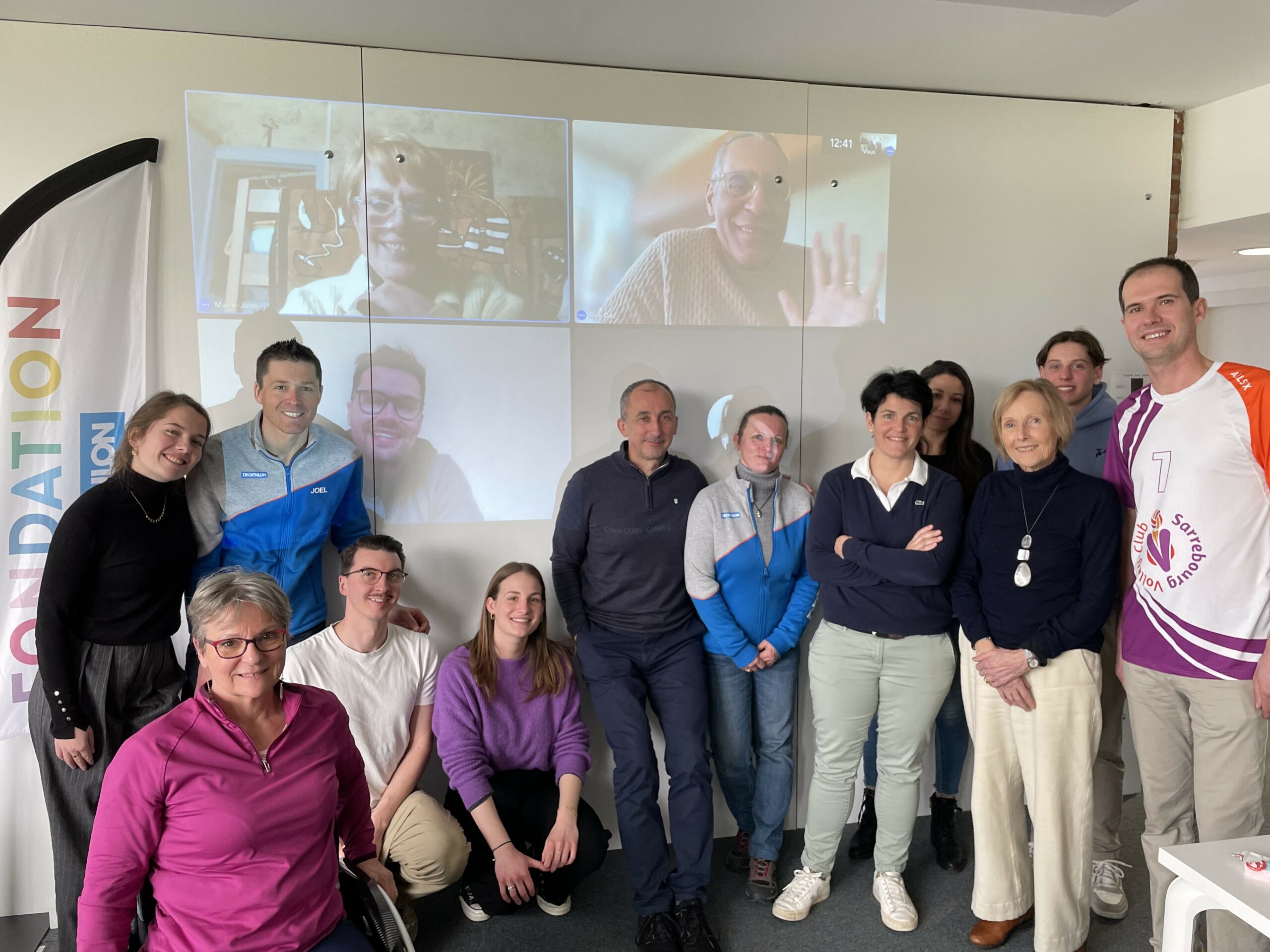 Find out our greatest stories here or on instagram 
27 March 2023